Our history
Our history
The history of Lassen Ricard dates back to 1986
The formation of Lassen Ricard was motivated by an ambition to create a particular environment where interesting clients, professional skills and integrity, humanism and work enjoyment each played a pivotal part. These cornerstones remain fundamental to the firm to this day.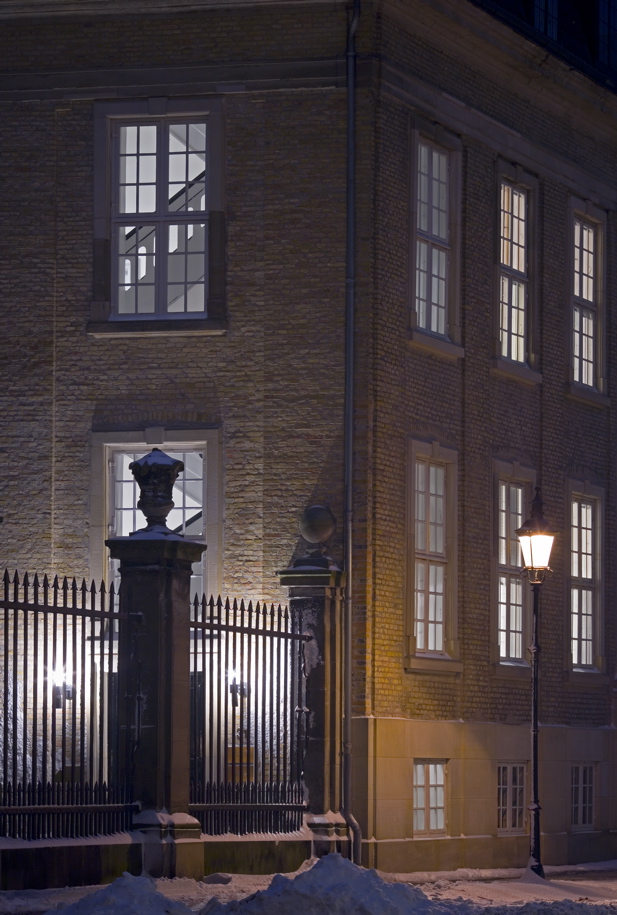 Lassen Ricard was founded by Lennart Ricard and Steen Lassen in 1986. They had met during their law studies, had worked together for several years and were partners in another law office, when they decided to establish their own firm, Lassen Ricard.
From the outset, the firm's main practice areas were company law and business transfers as well as media law and intellectual property law, with a particular focus on copyright; and the firm still has unique expertise in these areas. Other specialist areas have since been added.
The international outlook has always been important to Lassen Ricard, and over the years the firm's client portfolio has included substantial and influential international companies.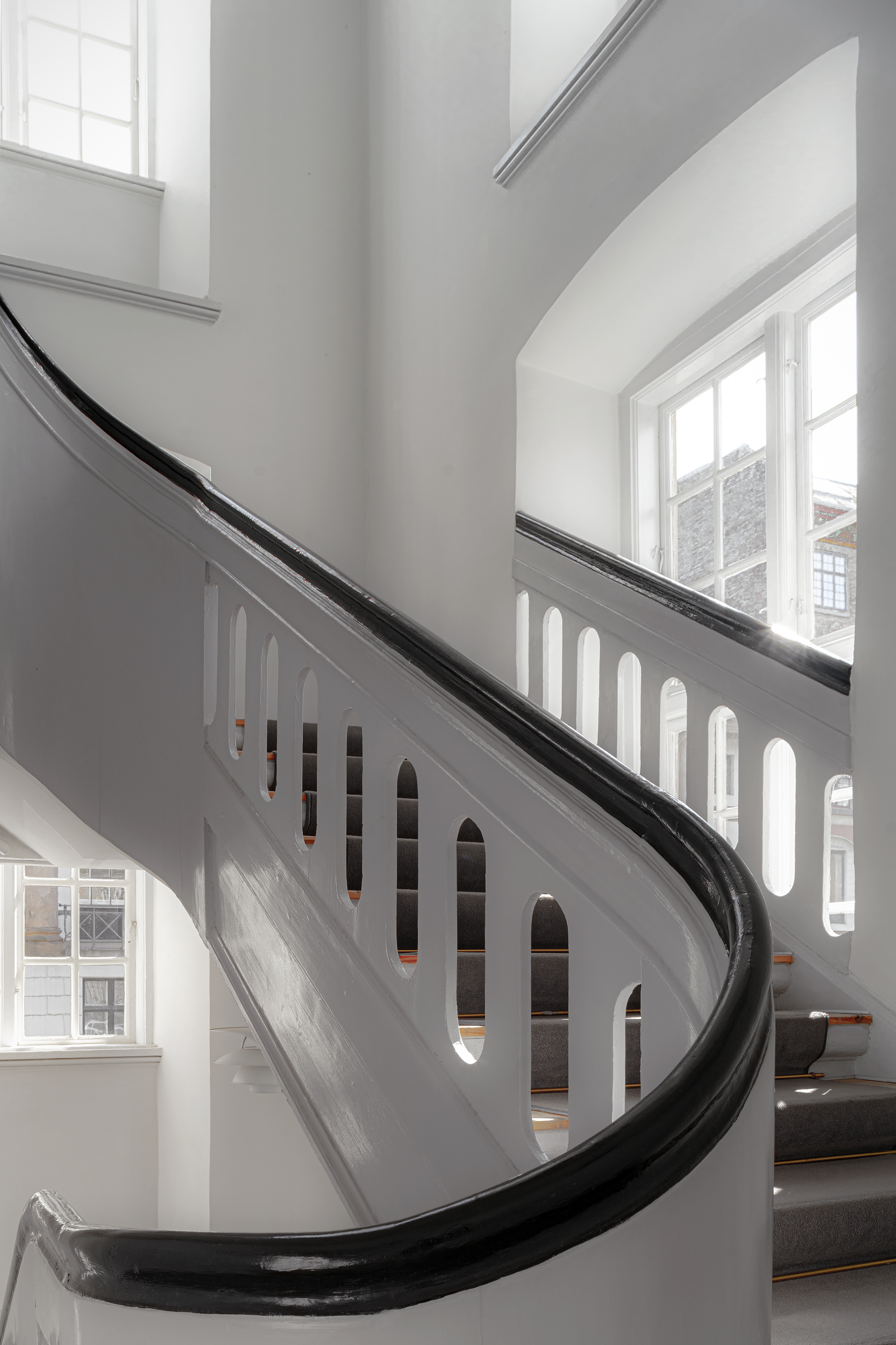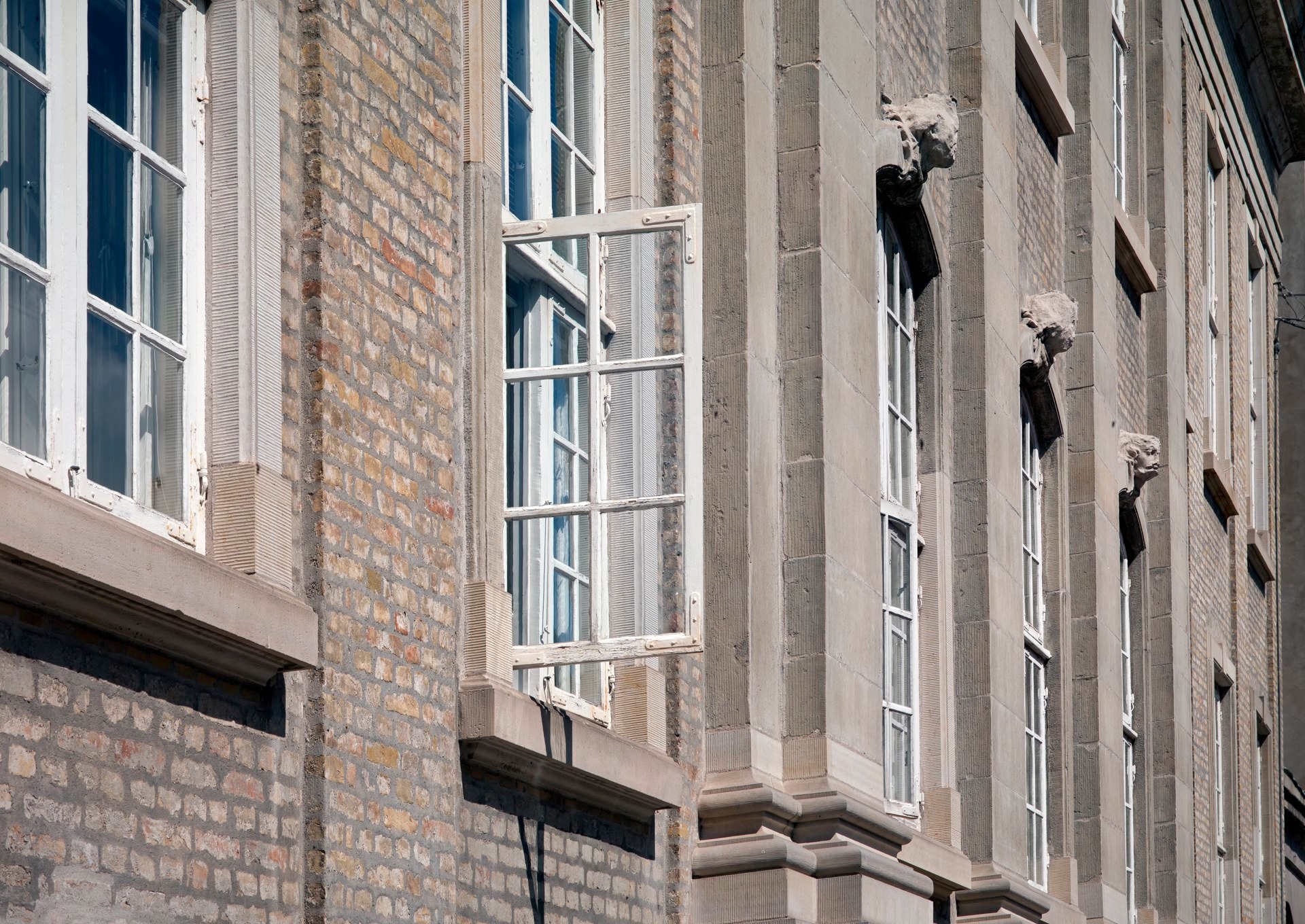 Our history
Today the partner group consists of: Steen Lassen, Peter Lambert, Henrik Schütze, Terese Foged, Ann Grew Pfeiffer, Kristina Blichfeldt Lautrup and Jørgen Bek Weiss Hansen.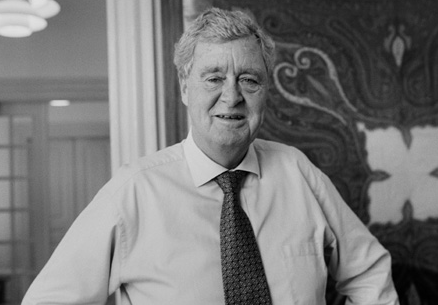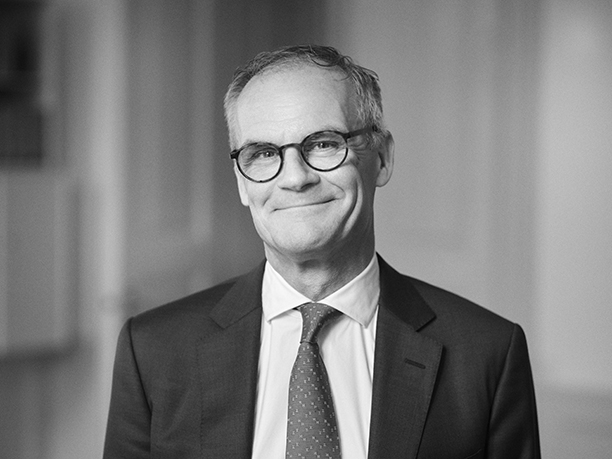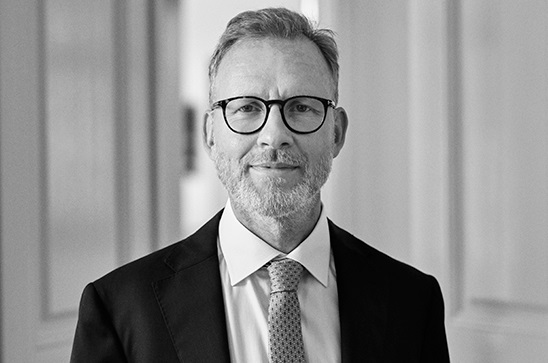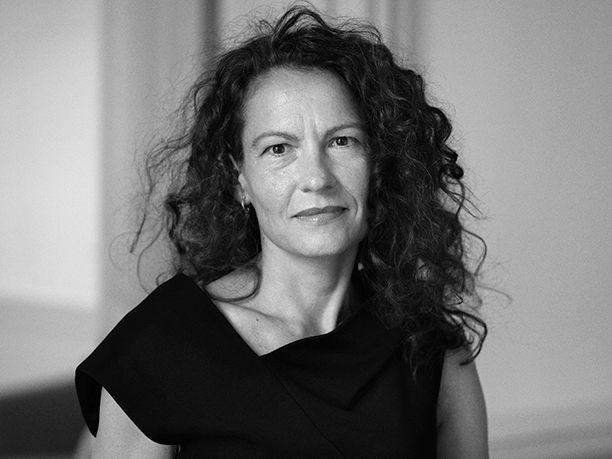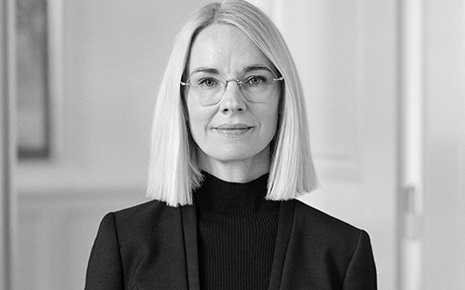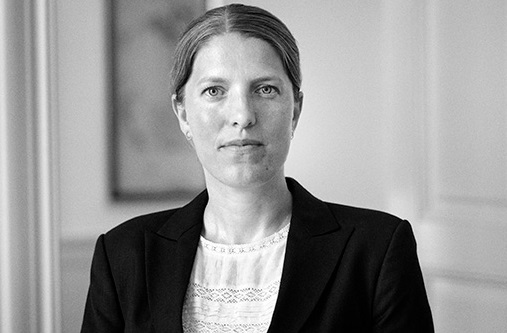 2017
Kristina Blichfeldt Lautrup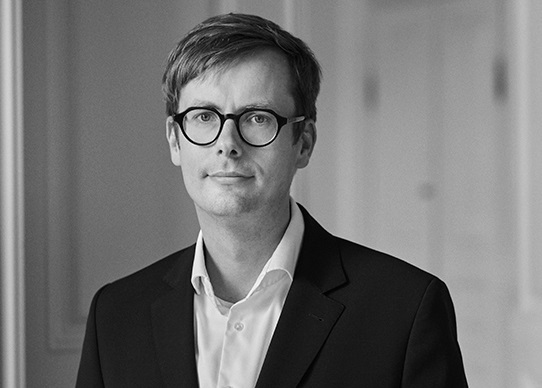 2018
Jørgen Bek Weiss Hansen
OUR HISTORY
At the outset, Lassen Ricard was based on the top floor of "Peberbøssen" at 61 Østergade, at the corner of Strøget and Højbro Plads; in 1992, Lassen Ricard moved to "Hofkonditor Zieglers Gård" at 12 Nybrogade; and in November 2002, we moved to our current address at 31 Amaliegade, our largest and most impressive domicile so far.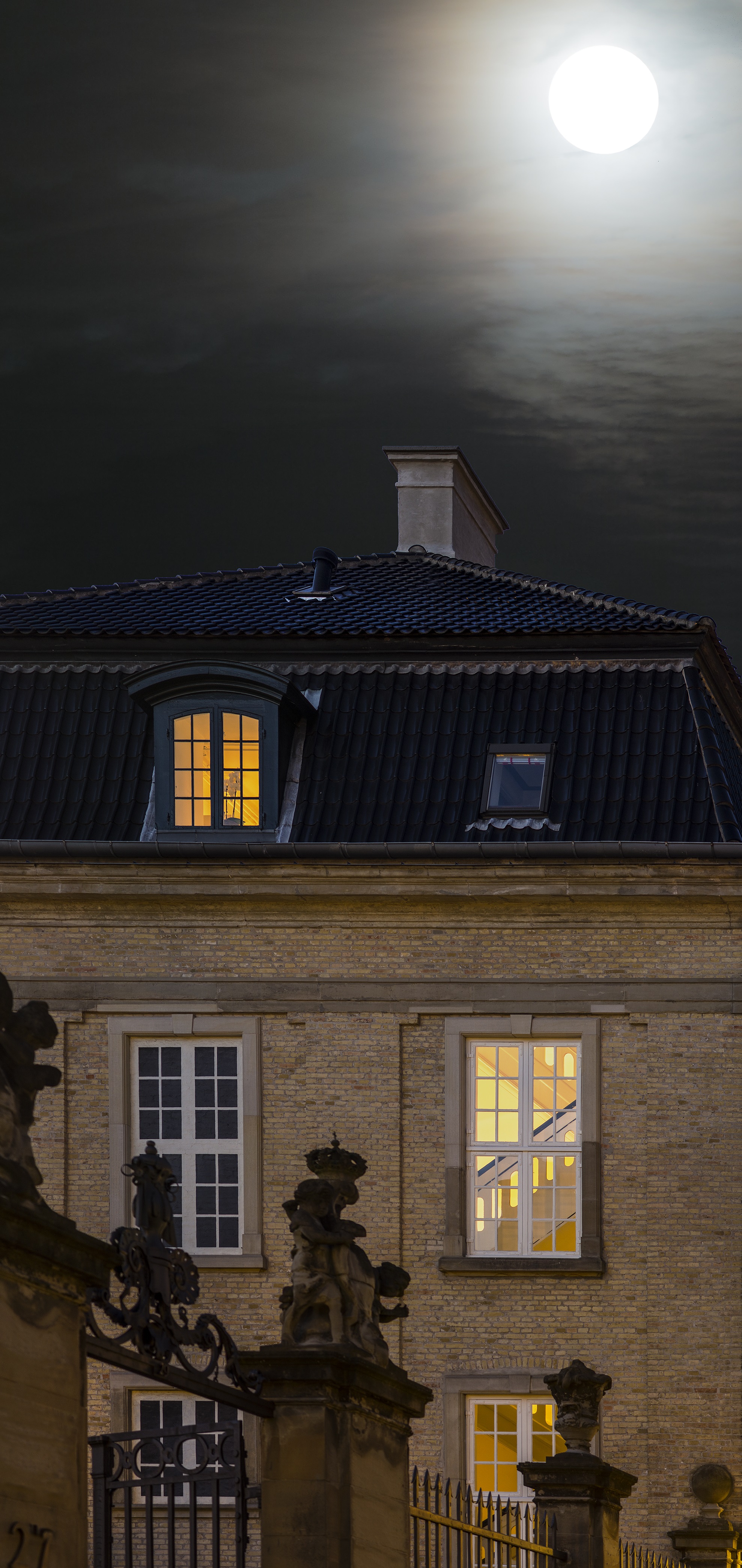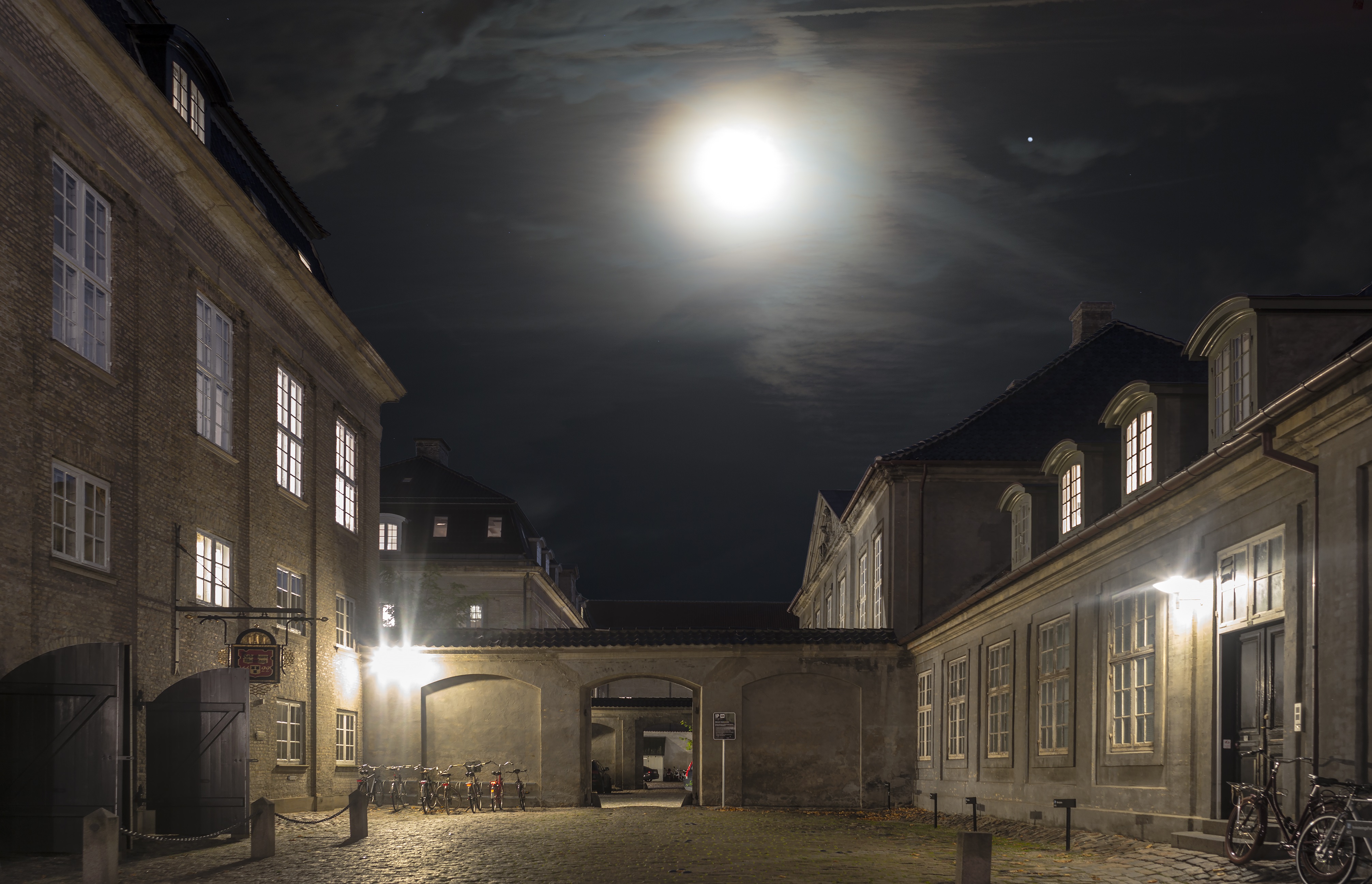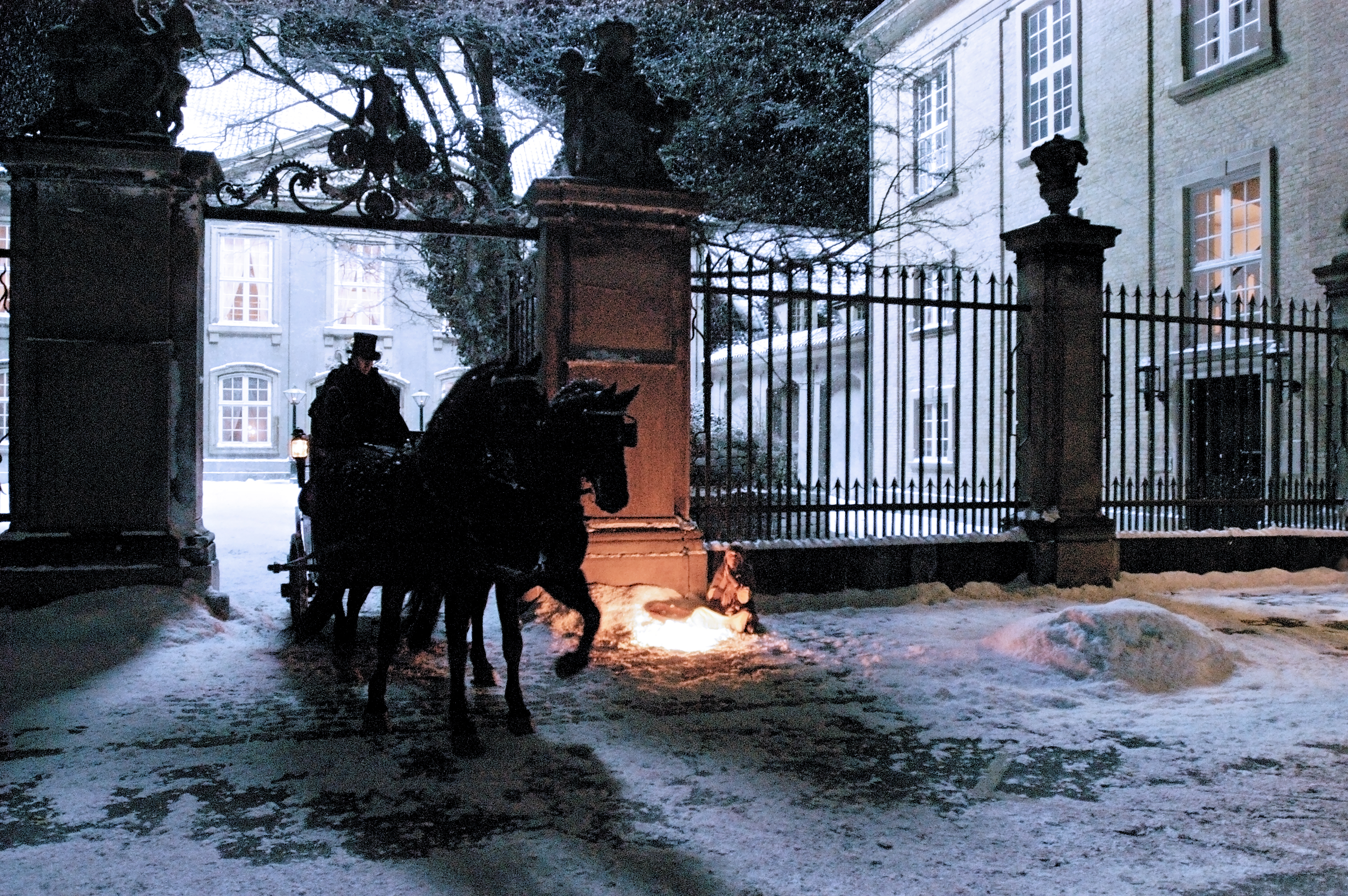 OUR HISTORY
Christmas cards
Every year, we send Christmas cards to business connections, associates and friends of Lassen Ricard. These Christmas cards illustrate the story of our domicile in text and image. View all of them below.