About us
About us
define Lassen Ricard. In all our relationships and dealings. With clients and opponents, team members and associates.
About us
The personal contact between client and attorney, or team of attorneys, is paramount to us. A close and longstanding relationship of trust and confidence with the client coupled with an understanding of its corporate culture enables us to complete the tasks assigned to us in successful interaction with the client's legal department and management.
Our team is highly specialised within our key areas of practice but is also trained as generalists within broad practice areas. Ours is a working partnership where the firm's combined resources provide support for each and everyone.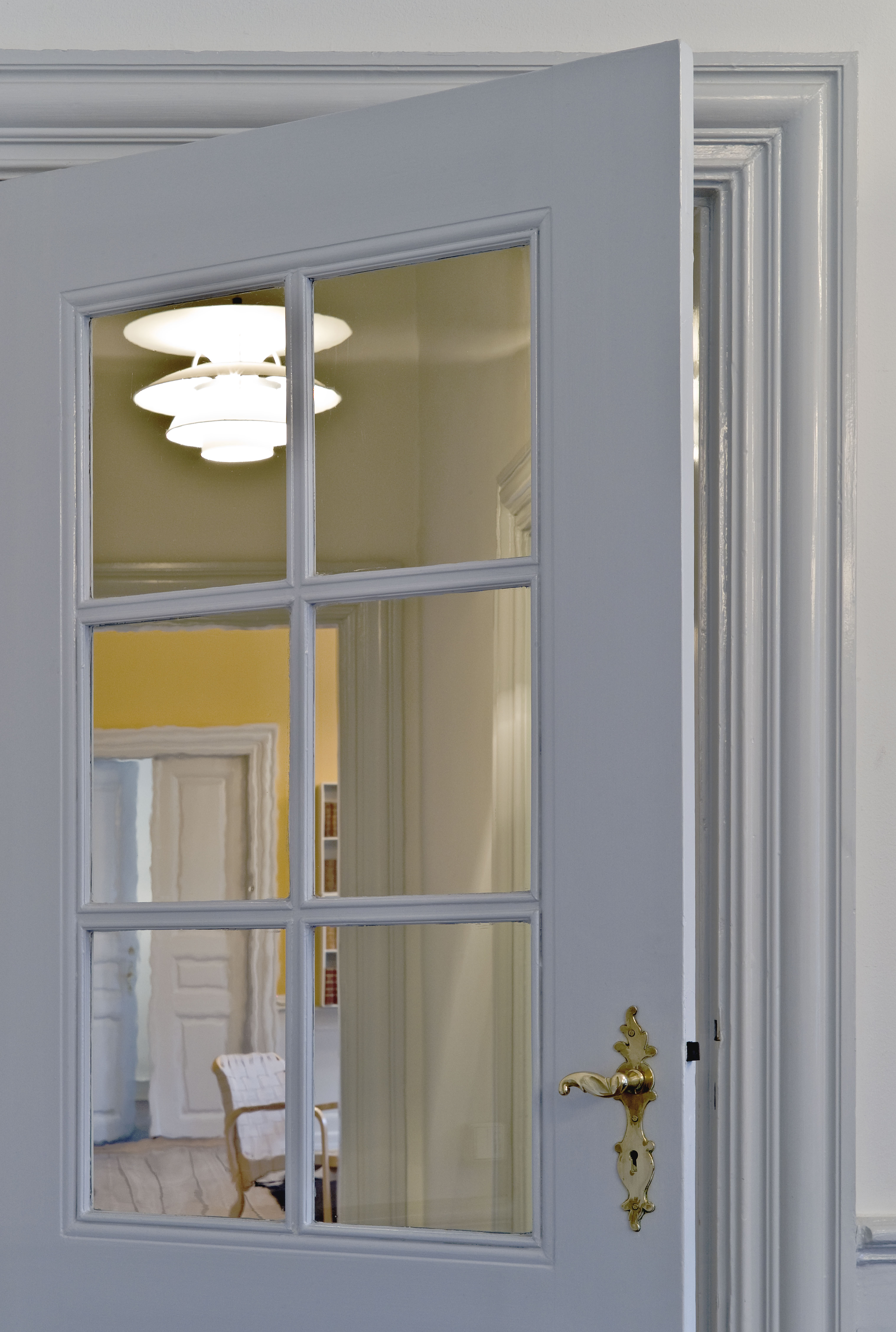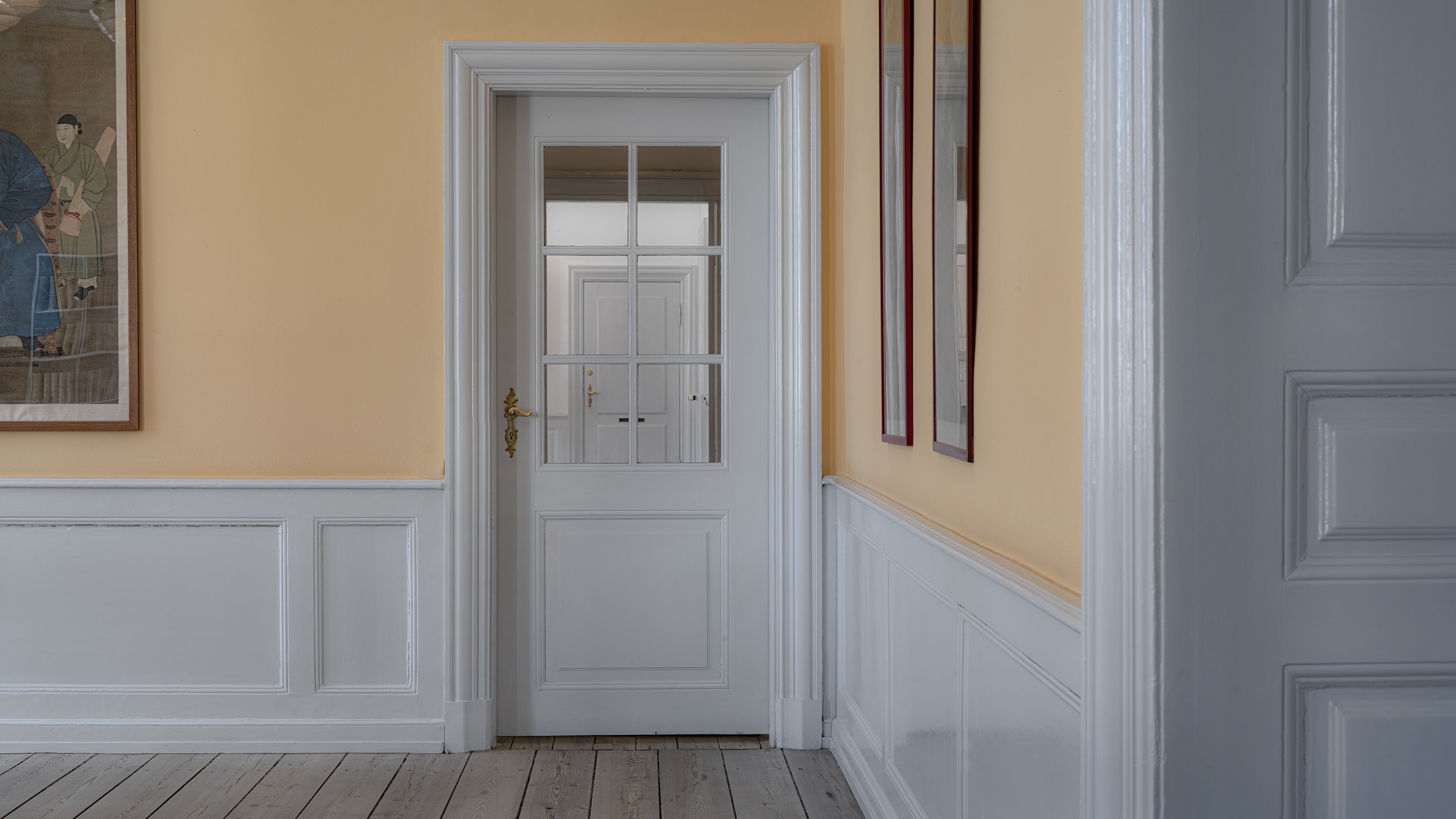 IT law
We advise a number of companies on the conclusion of contracts within the area of IT law
Out assistance relates to standardised IT services as well as to highly specialised customised IT services, based on public authorities' standard form contracts and on individually drafted contracts.
We provide specialist advice on contracts within the copyright area which are based on complex use of IT and underlying IT contracts, and we have litigation and arbitration experience of disputes concerning IT contracts.
Contact our expert
Henrik Schütze
Attorney, Managing Partner, admitted to the Supreme Court
View profile
Copyright
Lassen Ricard is the leading law firm in Denmark within copyright law
Copyright is a vast area covering issues in the analogue as well as the digital world, including in relation to audiovisual productions, furniture design, music, books, websites, etc. Our experience and knowledge in this area are broad, and our advice embraces all issues on rights, including ownership, acquisition, assignment, licensing, exploitation, protection, infringements, etc. We negotiate agreements, are involved in strategic rights planning and conduct cases before the courts as well as before the Copyright License Board.
We have, for example, conducted cases about rights issues in connection with Danish TV stations' own broadcasting activities and advised international streaming services concerning their presence on the Danish market.
Another area that deserves mention is our comprehensive and highly specialised assistance to Danish and international TV stations as attorneys and secretariat to the Union of Broadcasting Organisations (UBO) in Denmark, Norway, Sweden, Iceland and Estonia, www.ubod.dk. The assistance includes advisory services on all types of reuse of TV footage, including TV stations' streaming services, as well as on extended collective licences, tariffs, the relationship to other rightsholders, handling of sports rights, etc.
Patents, trademarks and designs
This is one of our special areas of expertise within IP law
Our attorneys have extensive experience in litigating, arbitrating and resolving disputes concerning the infringement of trademarks, patents, trade secrets and design rights as well as in opposition proceedings before the trademark authorities, including EUIPO.
When advising technology companies, we regularly handle negotiations and agreements, including investment agreements, involving Danish and international patent, trademark and design rights.
Contact our expert
Peter Lambert
Attorney, Partner, admitted to the Supreme Court
View profile
Henrik Schütze
Attorney, Managing Partner, admitted to the Supreme Court
View profile
Terese Foged
Attorney, Partner, admitted to the Danish High Courts
View profile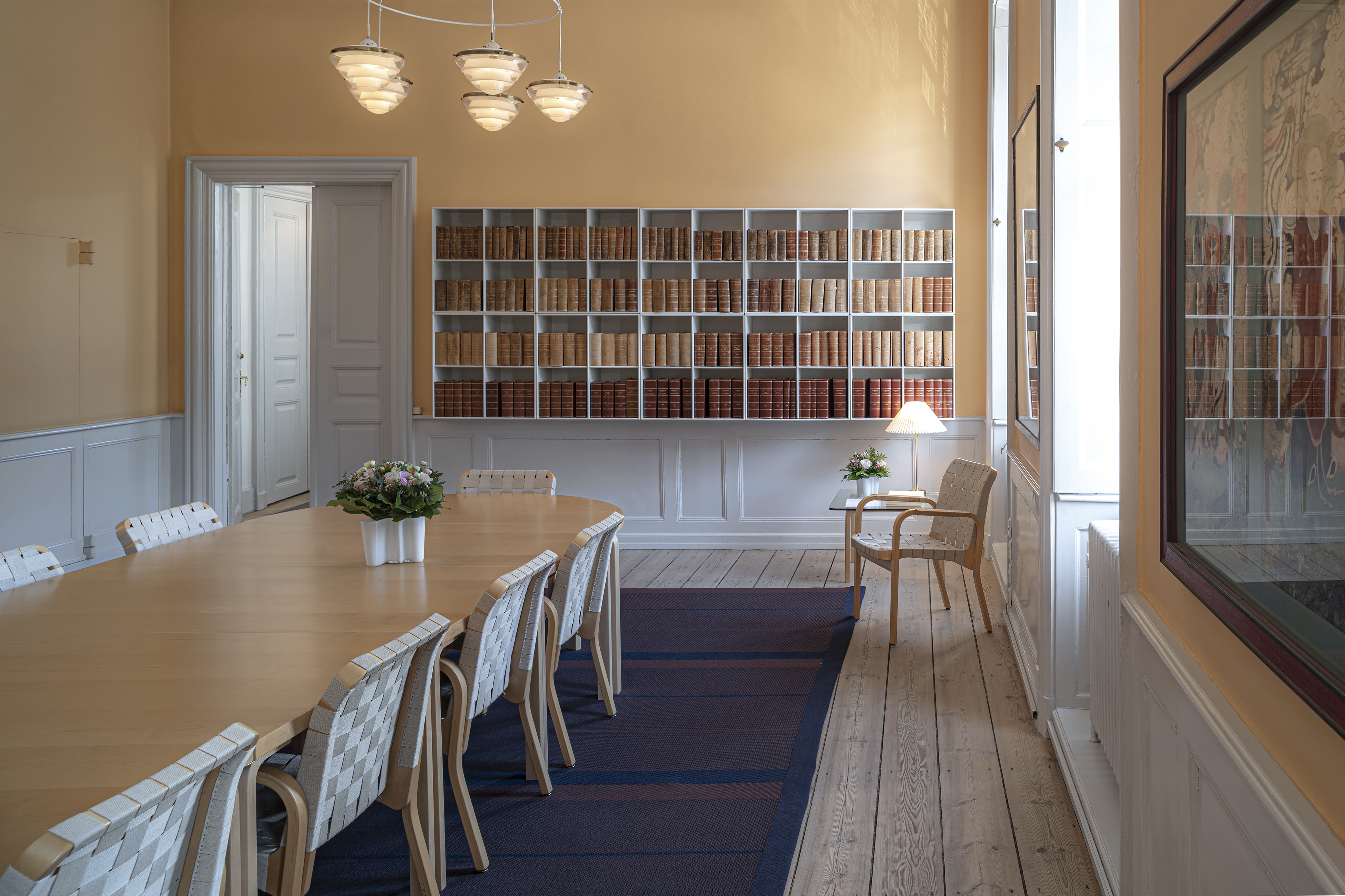 About us
We work with clients in Denmark and internationally
About us
At Lassen Ricard, we attract the best qualified lawyers not only as a result of our high professional standards, but also due to our culture of cooperation. Lassen Ricard is founded on close and longstanding relationships which generate a sense of togetherness and loyalty.  
We are uncompromising when it comes to our principles of treating everybody with dignity and respect. This applies equally to our treatment of all members of the team at Lassen Ricard and to our dealings with clients, opposing parties and anyone else.
About us
The history of Lassen Ricard dates back to 1986
On 1 January 1986, the law firm was founded by Lennart Ricard and Steen Lassen.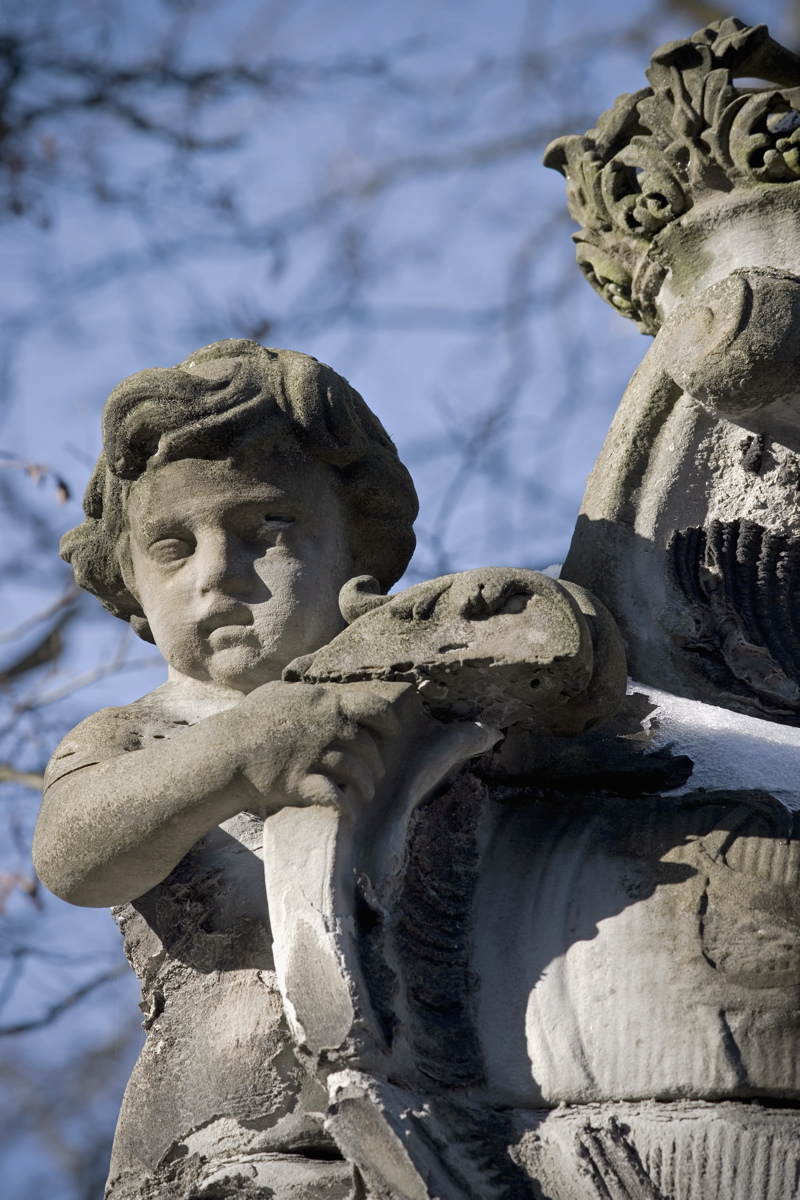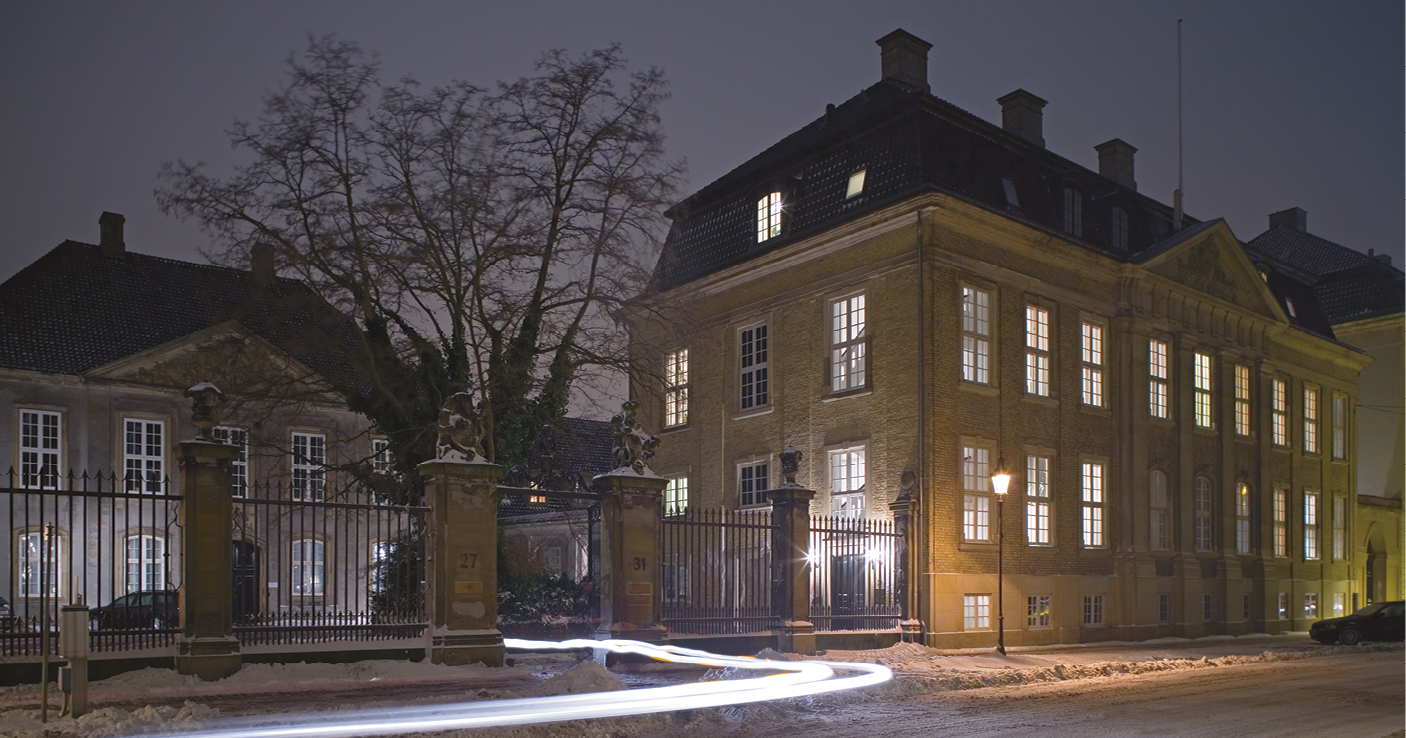 About us
Christmas cards
Every year, we send Christmas cards to business connections, associates and friends of Lassen Ricard. These Christmas cards illustrate the story of our domicile in text and image. View all of them below.