Attorney, Partner, admitted to the Supreme Court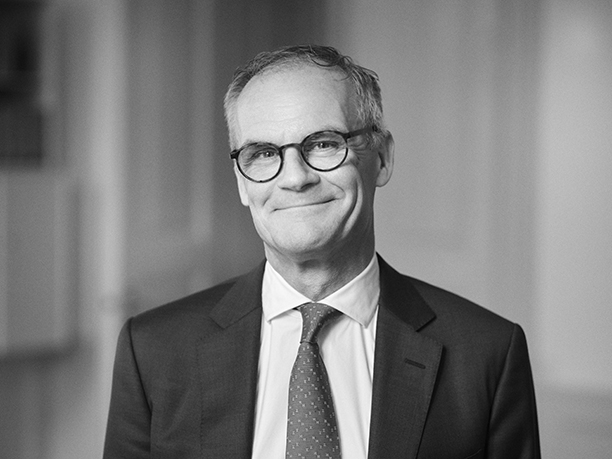 Peter Lambert holds specialist qualifications in advocacy, media, entertainment and IP law, marketing law, company law, general law of obligations and the law of damages.
Peter has extensive experience of conducting court cases and arbitration cases, having conducted scores of cases before the Supreme Court. He is also experienced in conducting cases before the Court of Justice of the European Union and is frequently appointed to act as arbitrator.
Peter is a leading media law attorney in Denmark and has - in his capacity as permanent attorney representing DR since 1993 – conducted a huge number of cases of general public importance concerning the media's freedom of expression.
In addition, Peter has for many years been providing advisory services to companies within all areas of the law, including mergers & acquisitions, the negotiation and formation of other types of agreements, board assignments, rights, issues of marketing and competition law, disputes and employment law.