Attorney, Associated Partner, admitted to the Danish High Courts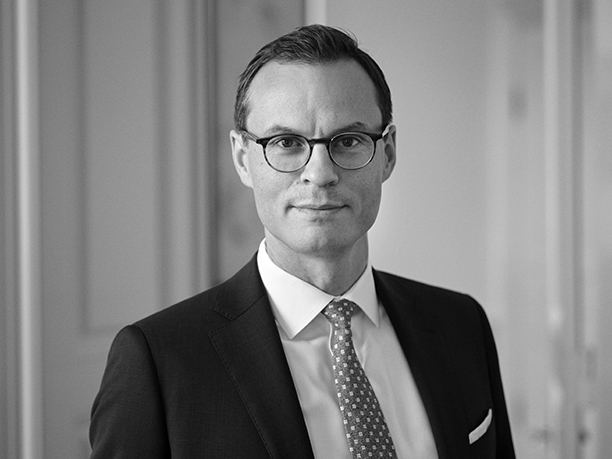 Asbjørn de Roepstorff has special expertise within advocacy, construction law, company law, mergers & acquisitions, finance law, IP law, real estate and general contract and tort law.
Asbjørn has extensive experience in conducting commercial court and arbitration cases, including Danish and international arbitration cases and cases before Danish courts. Asbjørn also has experience of preliminary references before the Court of Justice of the European Union.
In 2020, Asbjørn served as a temporary High Court Judge in the Eastern High Court, thereby gaining valuable experience of the litigation work from the point of view of the bench. 
In addition, Asbjørn assists companies on an ongoing basis concerning corporate matters, finance law and mergers & acquisitions, while also providing assistance in the negotiation and drafting of commercial agreements within a wide range of areas.