Attorney, Partner, admitted to the Danish High Courts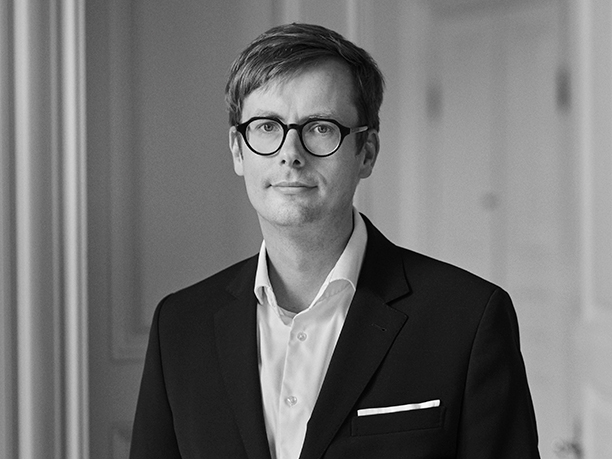 Jørgen Bek Weiss Hansen has specialist expertise in financing, transactions, company law, IP law, litigation and the general law of obligations.
Jørgen has extensive experience in assisting technology-based and high-growth companies in all of the above areas.
In addition, he is co-editor and author of the textbook Iværksætterens Juridiske Udfordringer/The legal challenges facing entrepreneurs and is teaching the subject as a part-time lecturer at the Law Faculty of the University of Copenhagen. Moreover, Jørgen is involved in a number of entrepreneurial initiatives apart from being a member of various advisory boards for entrepreneurial companies and start-ups.
Also, Jørgen is a member of the International Committee of the Danish Bar and Law Society, representing the organization on the CCBE's committees for the Future of the Legal Profession and Legal Services and IT Law. Jørgen has also been a member of the working groups for LegalTech under The Association of Danish Law Firms and the Danish Bar and Law Society.